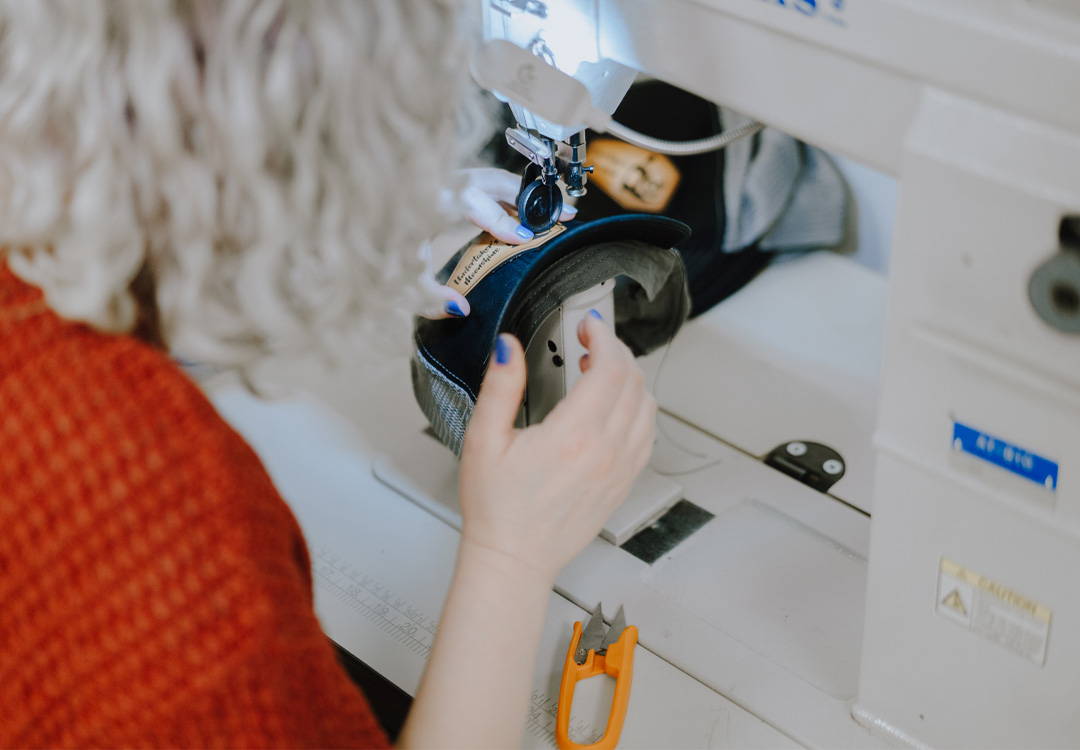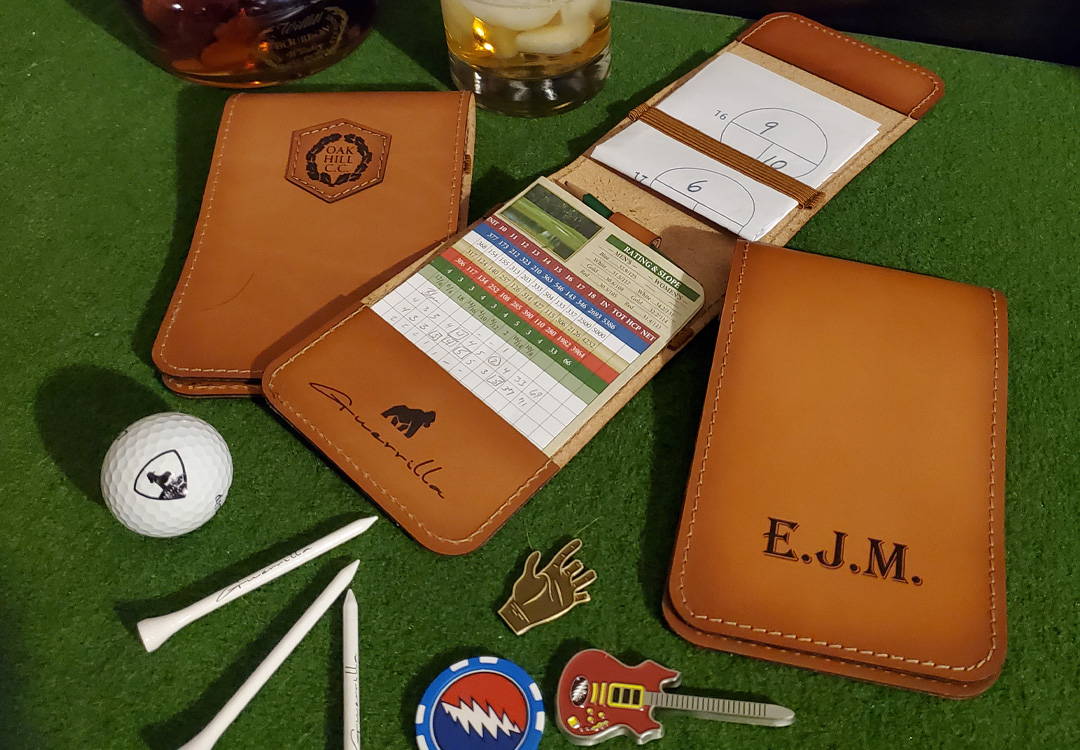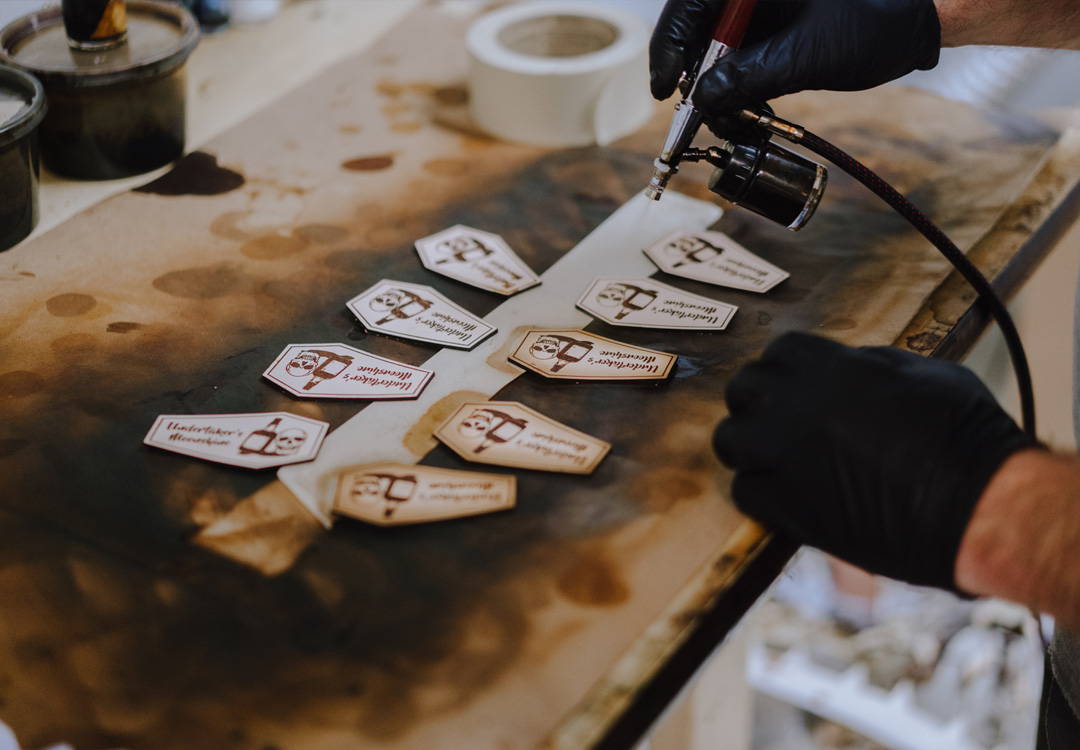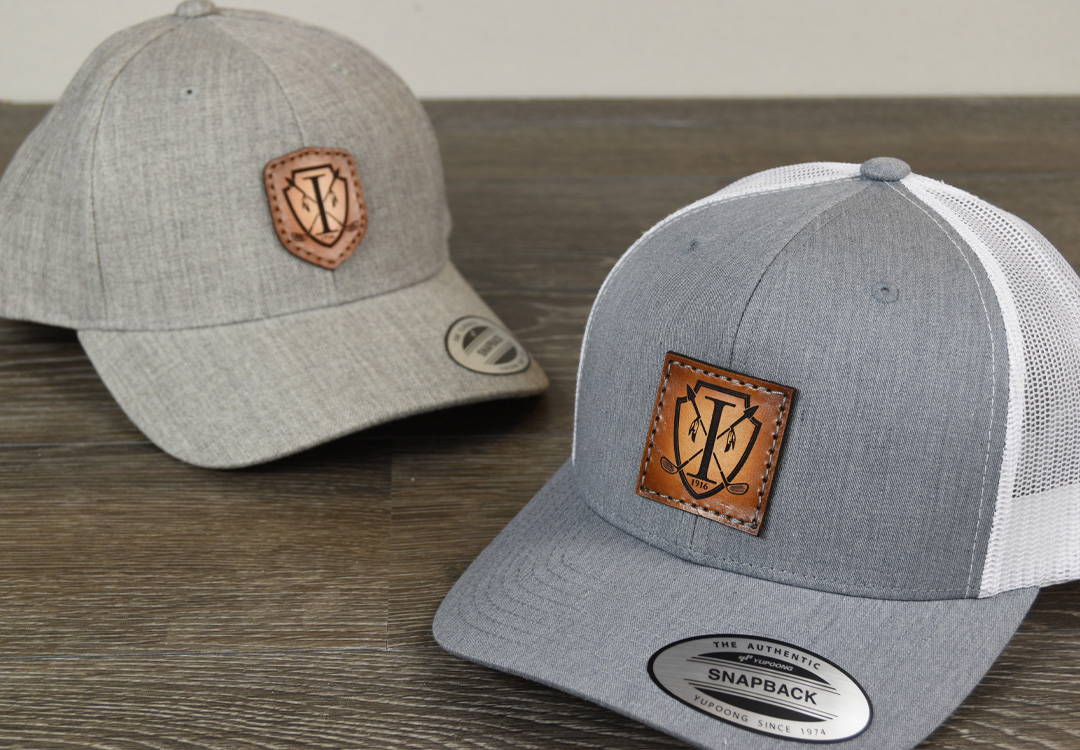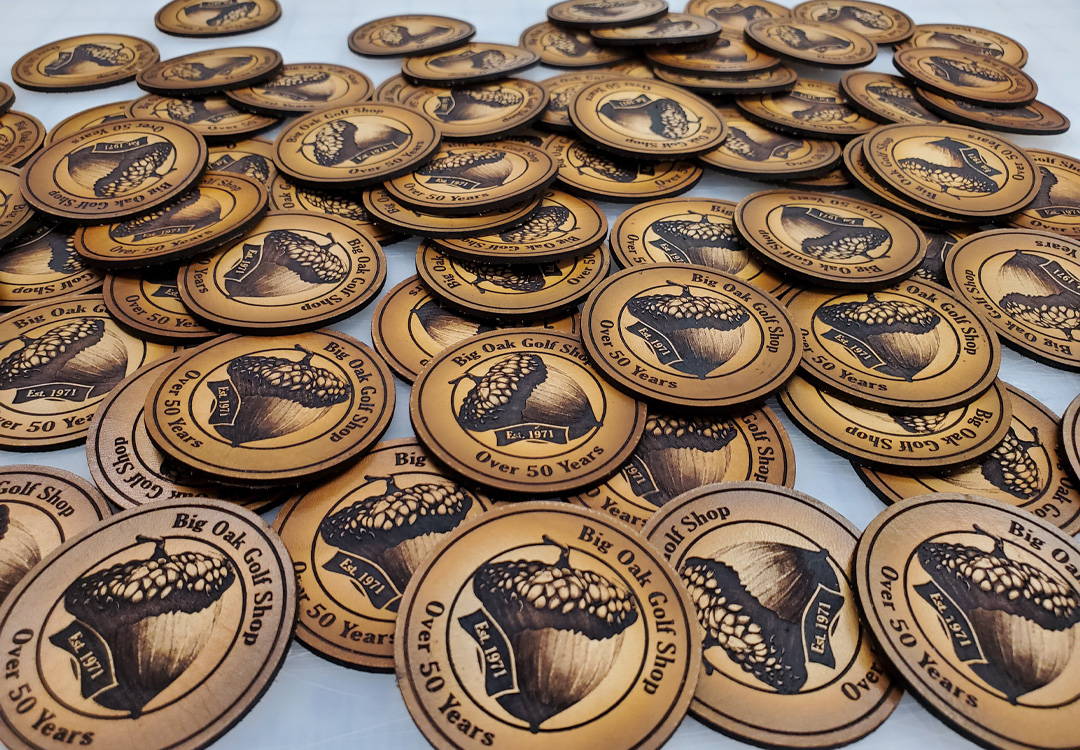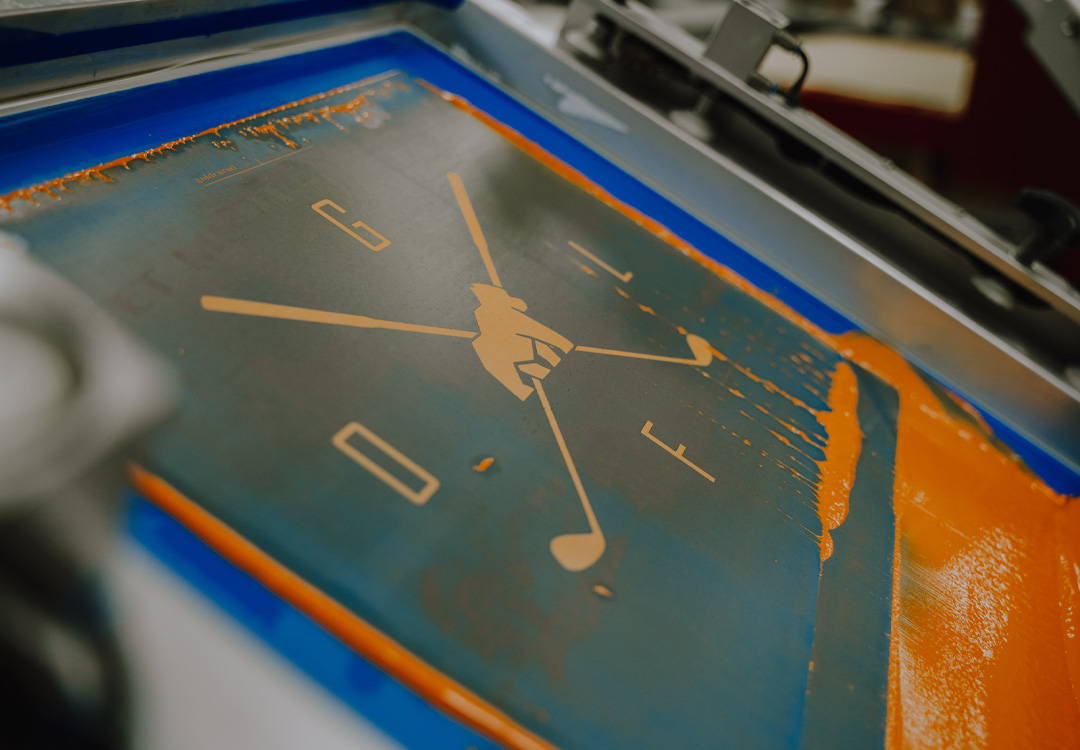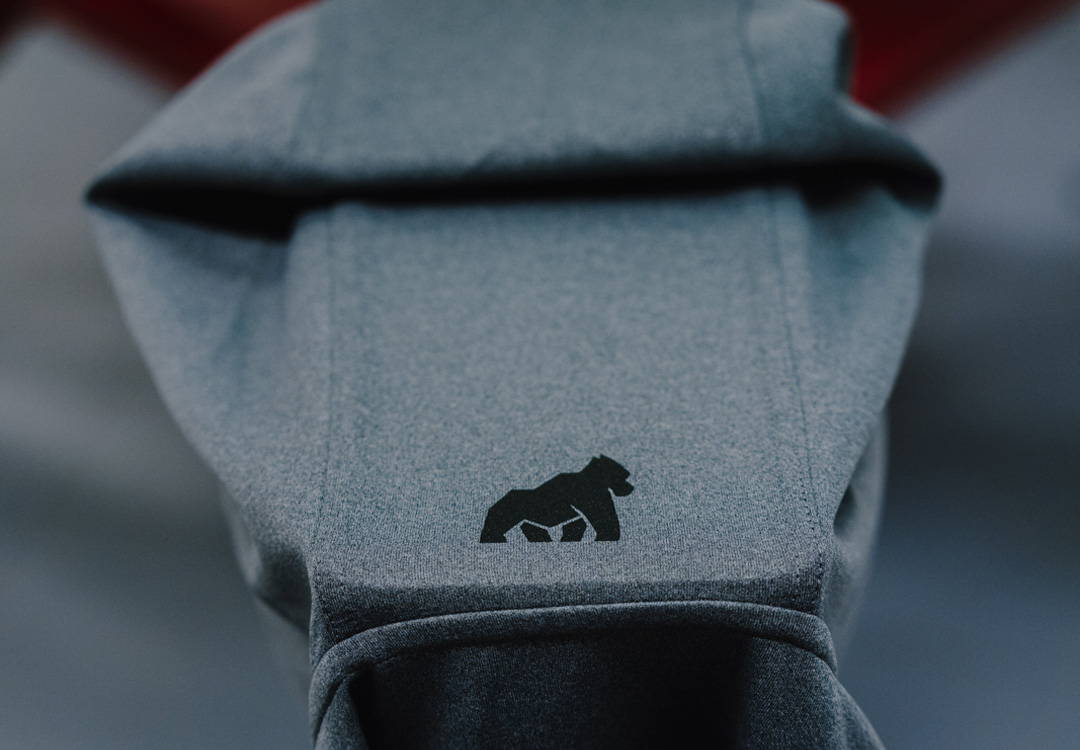 Custom Manufactured In The Great USA!
Made By Golfers, For Golfers.
Fast Turnaround with Attention To Detail
"There's a lot of things that separate us from the rest of the competition. We pride ourselves on being able to make whatever we want, whenever we want. With a full screen print and embroidery shop in house, the sky's the limit with what we can do."
"We just love dope apparel and golf, its that simple. To have a full blown apparel manufacturing center at the tips of our fingers, and the amount of love we have for the game of golf, we look forward to working every single day, advancing not only our own brand, but brands across the golf community as well."
Eric Marshall and Tyler Kreuzer
CUSTOM APPAREL CONTACT FORM
Interested in getting your own custom apparel for your proshop, golf brand, or just looking for some dope personalized gear? Fill out the form below and someone will get back to you within 24-48 hours!